How to Optimize Content for Different Social Media Platforms?
Tips on optimizing content for Facebook, Instagram, and Twitter
We all know that social media is one of the most budget-friendly, cost-effective, easy, and popular ways to promote a website and improve your business.
But here's the thing, there are many types of different social media platforms out there, and they all have their own audience, etiquette, and requirements when it comes to posting content on their platforms.
It could be overwhelming if you were to figure out what type of content works best for a specific social media platform. Therefore, I've curated this article to give you an idea of the type of content that works best for each platform. And hopefully, you will be able to find the "right platform(s)" for your business.
Facebook is the most popular social media platform with over 2.91 billion monthly active users in the third quarter of 2021. It is best to advertise, improve brand awareness, and provide business information—business hours, address, contact information, etc.
Facebook is probably one of the most versatile platforms that work well with all mediums—text, image, video, and external links. The most successful posts often have one or two sentences, with an image or a video, and should contain a strong call-to-action (CTA) telling readers what you want them to do.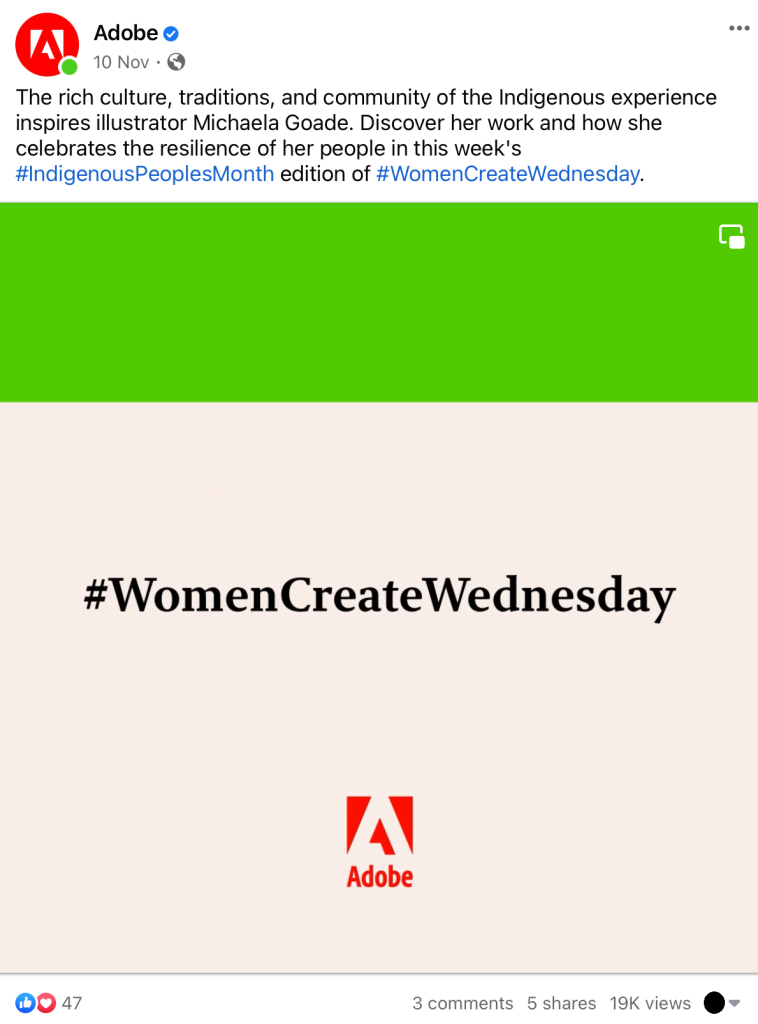 Adobe's Facebook post tells readers to discover more by watching this video
People want information. They want to know what is happening, what they missed, and what is going to happen. Therefore when you are crafting your Facebook post, make sure it's giving valuable information to your audiences (plus visually interesting).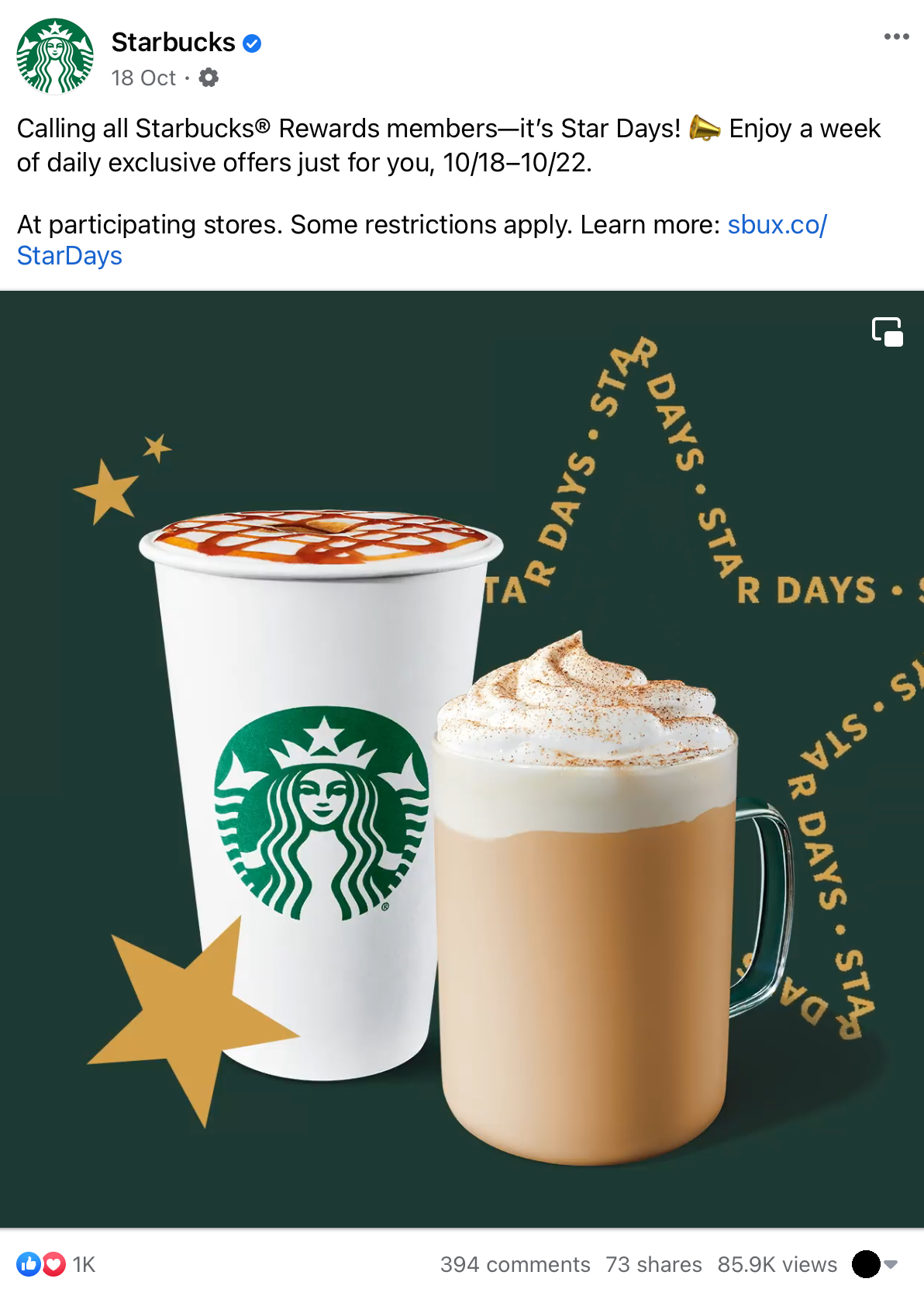 Facebook is also a great platform to do giveaways, some kind of contest. These types of posts encourage users to stay up-to-date by following your account. You can also use this opportunity to increase your reach by telling participants to tag a friend and even increasing your followers by requiring them to follow your page as one of the contest criteria.
And if you want to increase your website traffic, you can always create a page that explains the rules of the giveaway on your website and direct Facebook users to your website by providing a link.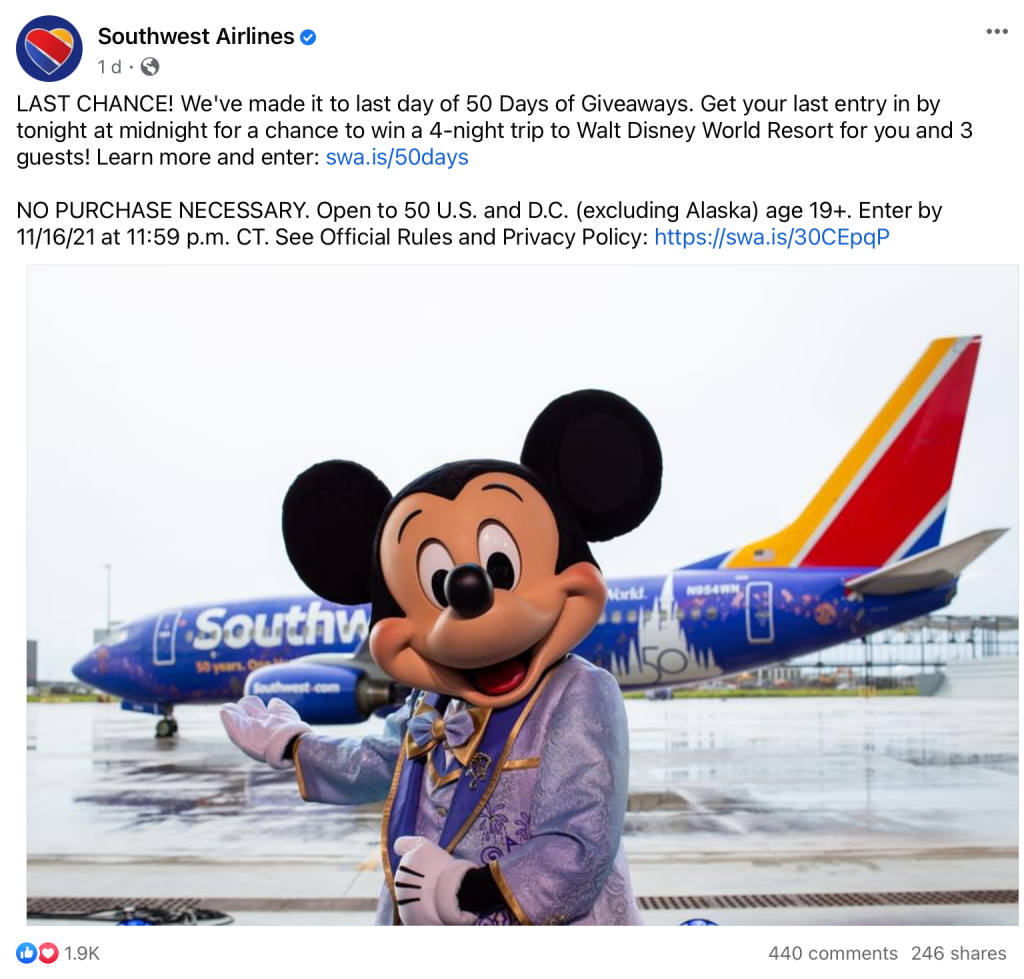 Regardless of how Facebook has evolved, remember ultimately, it's a platform for people to connect and interact. Throw in questions, create a poll, and most importantly, engage with users and start a conversation!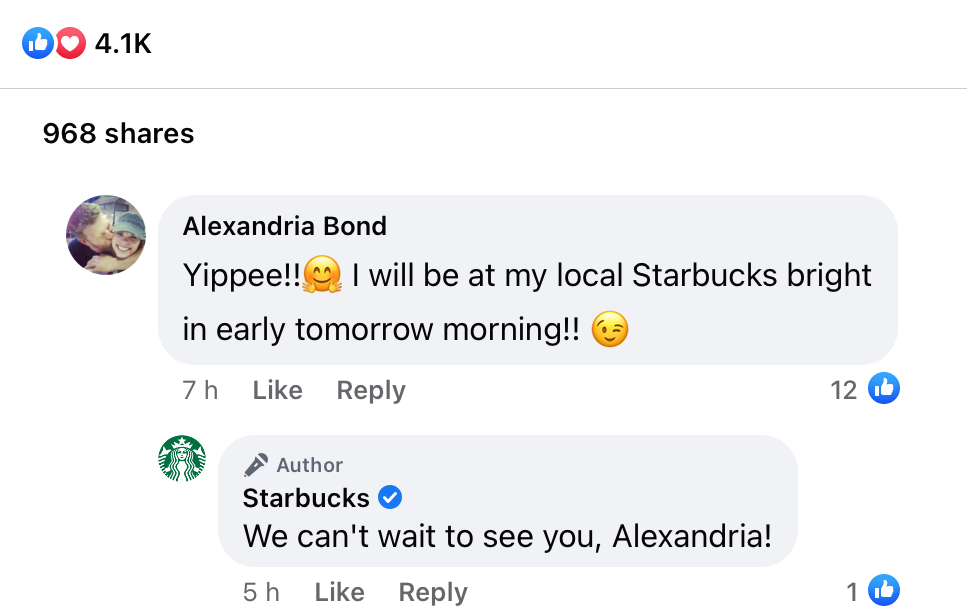 What Instagram excels in is the visual nature of the platform, it is a platform for people to expand their creativity and promote their business with interesting and engaging visuals. Video, photos, or illustrations work best with this platform, ultimately it depends on what type of content you are planning to publish.
It could be product shots.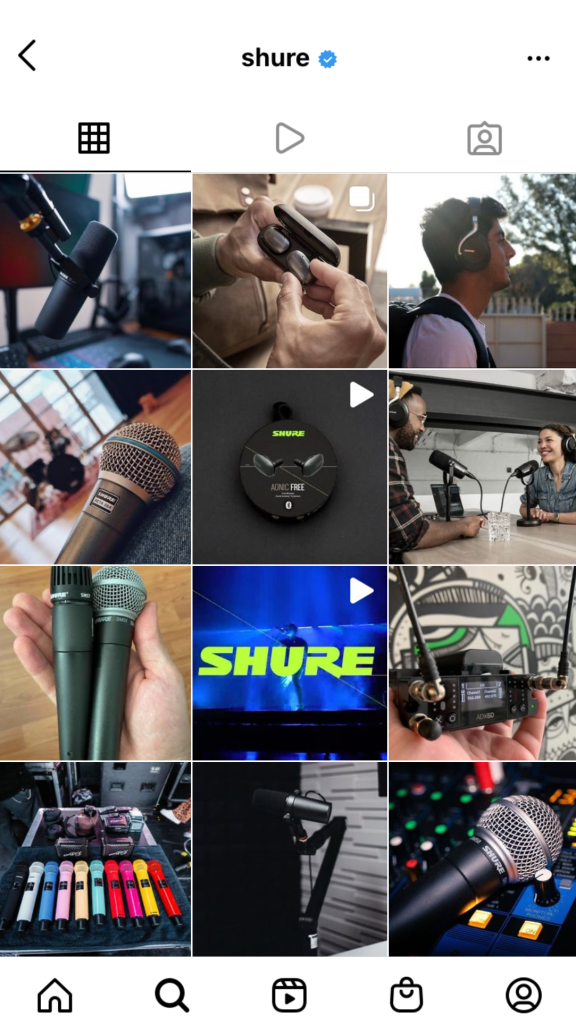 It is also a great platform for creatives to showcase their work.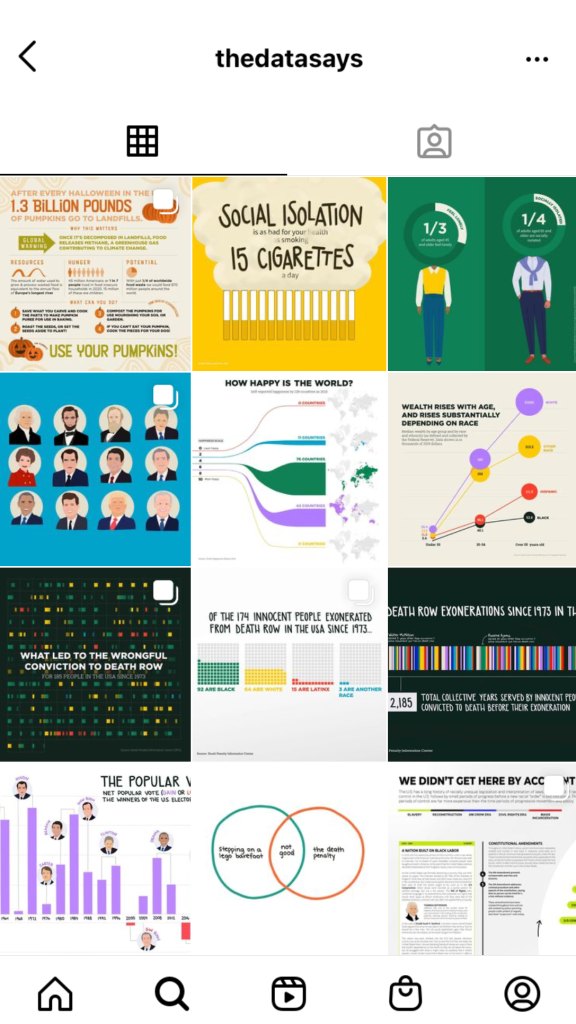 And be sure to make use of hashtags to get further reach.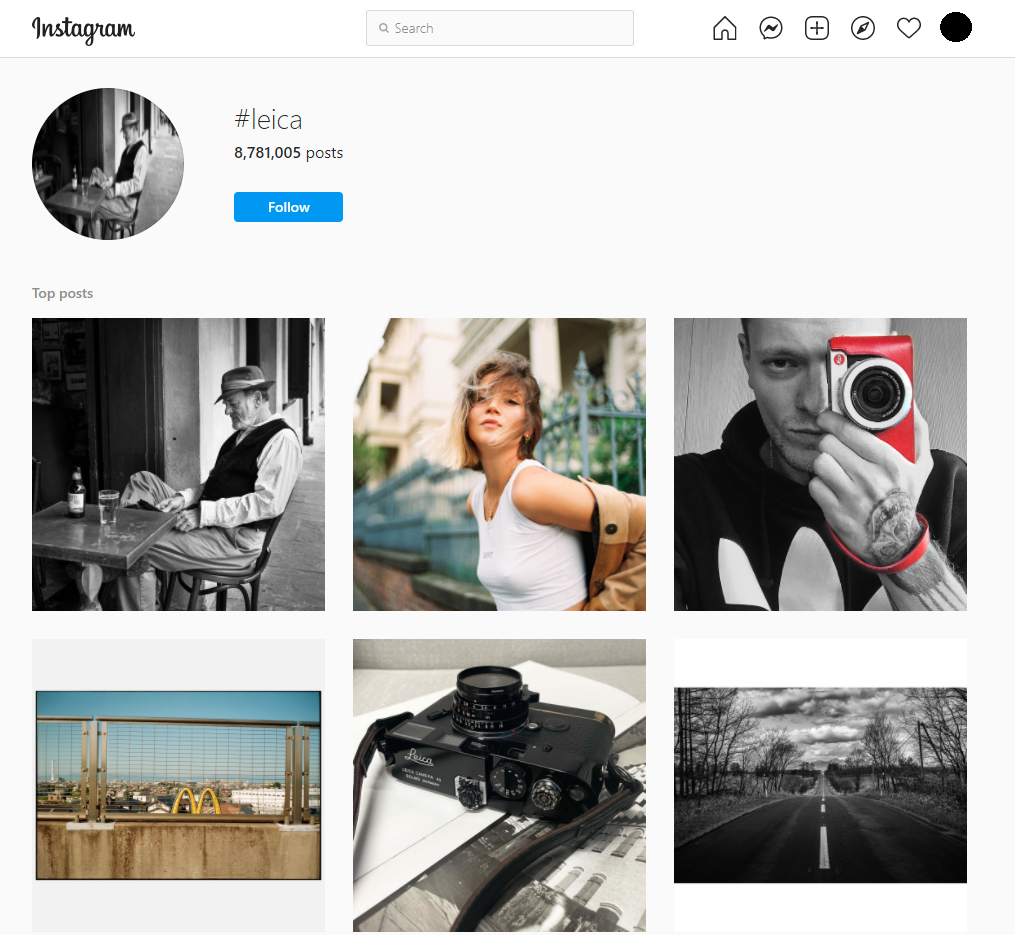 By including a specific hashtag, there is a bigger chance for people to discover your post when conducting searches using hashtags. For instance, Leica Russia adding #leica in their post, allowing users to discover their account when exploring #leica posts.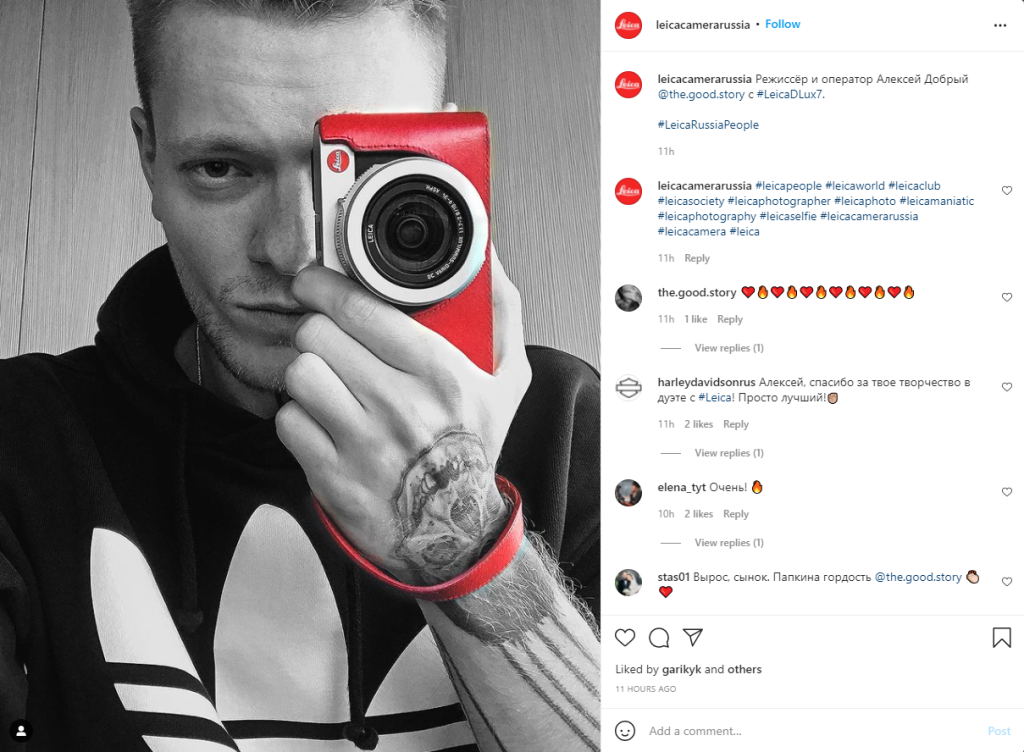 You can also make use of Instagram stories to share the behind-the-scenes footage, giving your audiences an inside look at your world. If you are creating a new product or starting a new project, it will be cool to plan ahead and record the entire process, and update your audiences through Instagram stories. These types of content are a great way to build connections by "inviting them" to join this journey.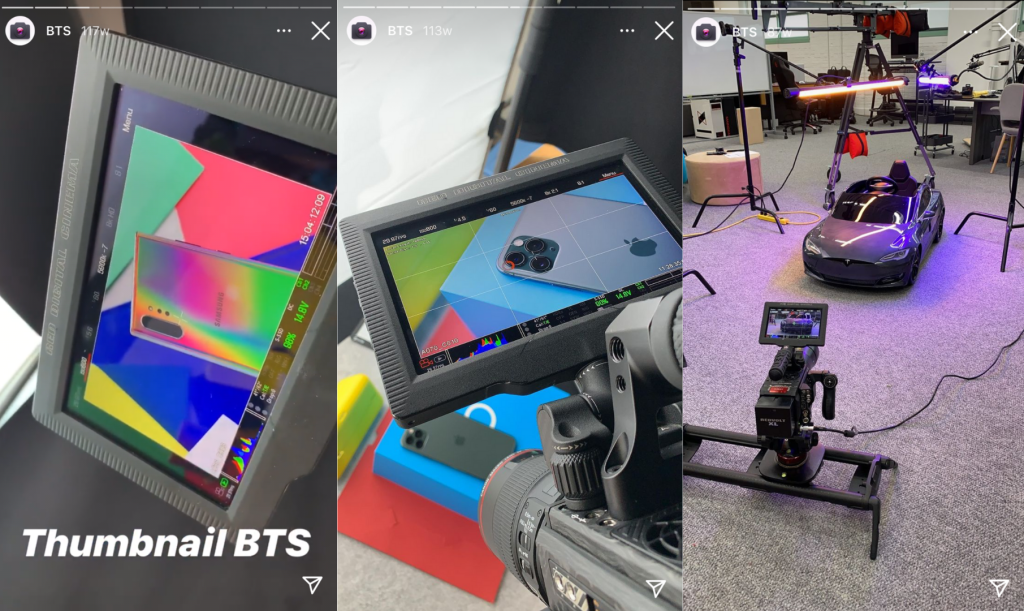 YouTube Influencer Marques Brownlee (@mkbhd) uses Instagram stories to show his followers the process of making his tech review videos.
Don't forget about promoting your website by attaching the web links in your stories! Since October 27, 2021, all users, regardless of follower count, can now embed website links to their stories by adding the link sticker. This was previously only allowed for accounts with over 10,000 followers via the swipe-up feature. (RIP swipe up link)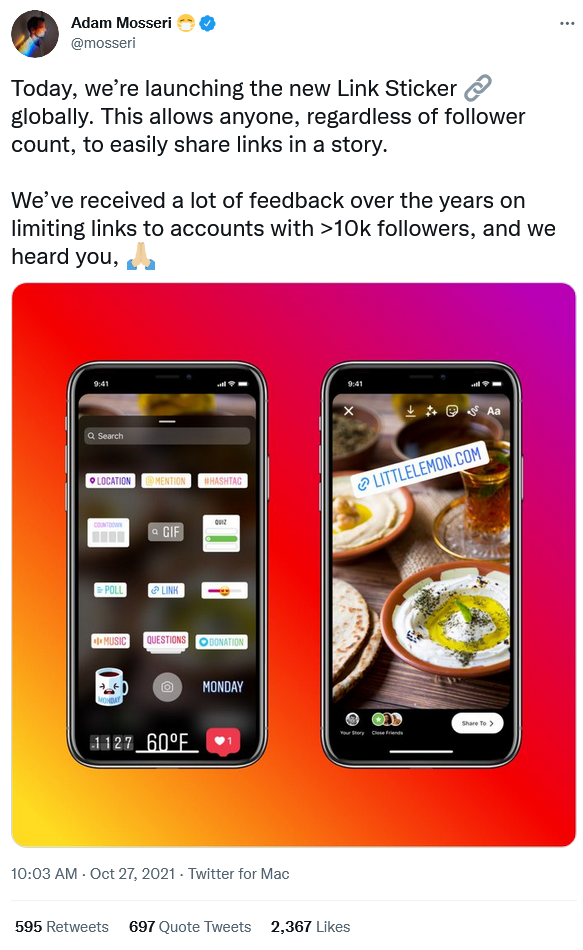 Most importantly, creating a successful Instagram account is more than just pretty photos or illustrations. It needs consistency. Much like how your text should be written in a similar tone, you should maintain a consistent brand image or aesthetic in all your posts.
Source: Filmmaker/Photographer Aidin Robbins (@aidinrobbins) and Photographer Kai Yhun (@kaiyhun)
Twitter is one of the best platforms to share ideas, thoughts, and opinions. But with over 211 million daily active users by the third quarter of 2021, this space has also increasingly become a battleground for companies to squeeze through thousands of tweets published at any moment, and to try promoting their brand online. So how should you be optimizing your content to increase the impressions and engagements on this platform?
First, make use of #hashtags, it helps to promote your tweets to a larger audience. You can also piggyback trends and trending hashtags to further promote your content. However, remember to not include irrelevant hashtags just because it's trending.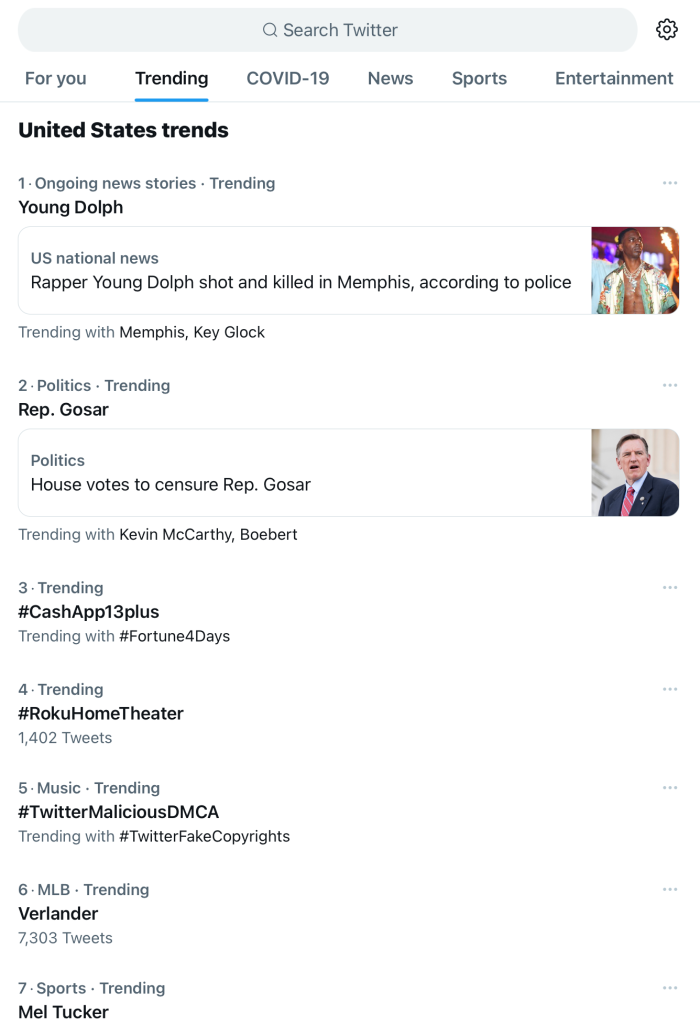 You can also pick a suitable type of Twitter ad that fits your goal. For instance, if you choose to purchase promoted ads, these tweets function much like a normal one but with a "Promoted" label at the bottom left. People can still retweet, like, and comment on these promoted tweets. What makes it different is that these promoted tweets are paid by advertisers to display them to both followers and those who aren't following the account. You can visit their official page for more information on the different types of Twitter Ads that you can use.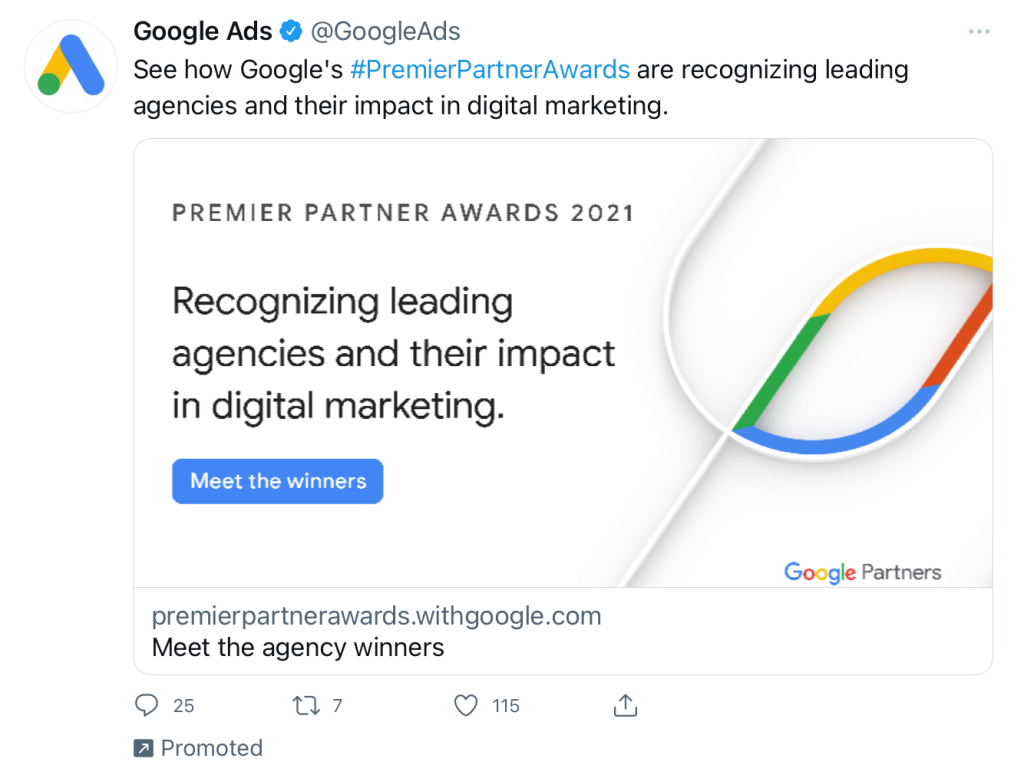 Note: Not all users will see these promoted tweets, advertisers can set their targeted user group and Twitter will display the tweets in users' timelines if it is relevant to the user.
Twitter is not only about informing and promoting, it is essentially a platform for constant engagements. There are all kinds of Twitter users—general users, influencers, business owners, journalists, thought leaders—each got their own interests, connections, niche, and follower base. Engaging with them, especially with influencers, ensures more exposure to your profile when you comment on their tweets.
Remember the day Facebook went down for hours? Just take a look at Twitter's tweet, this is like a social-media-101 tweet, having all these big names engaging with each other!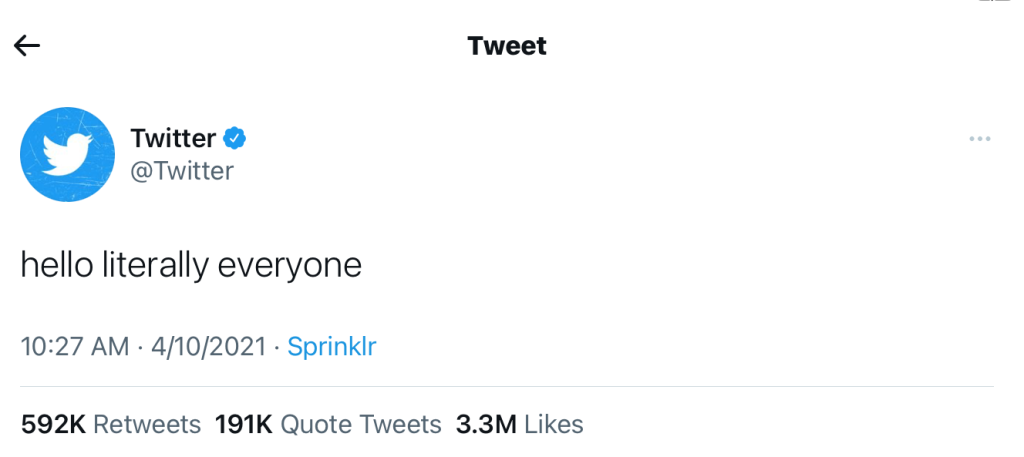 Twitter's tweet on that day when everyone rushed to Twitter after Facebook went down.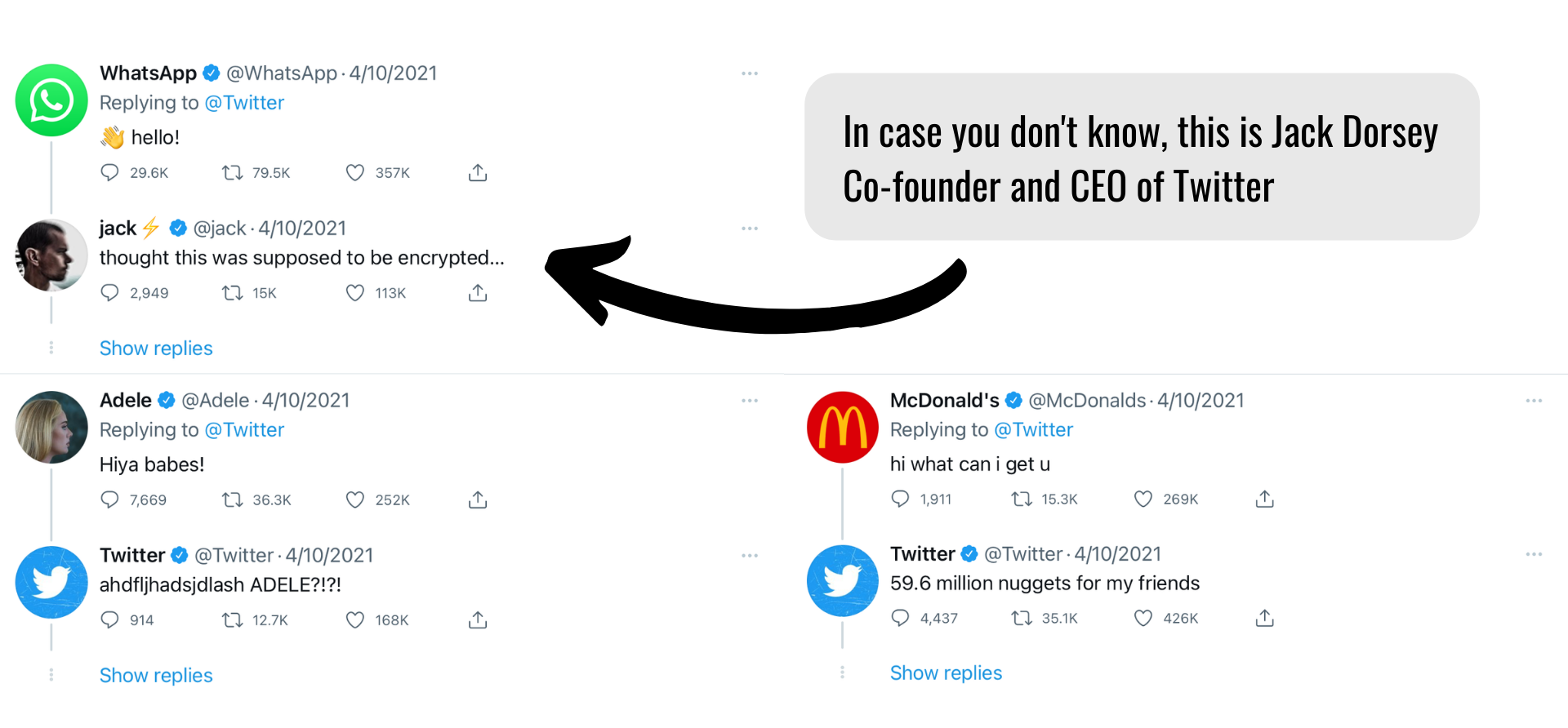 Different users, from general users, public figures to big companies started interacting with the tweet. Some companies were even interacting with each other in the replies. (Not going to lie, this is the first time I've seen so many verified accounts in one single tweet.)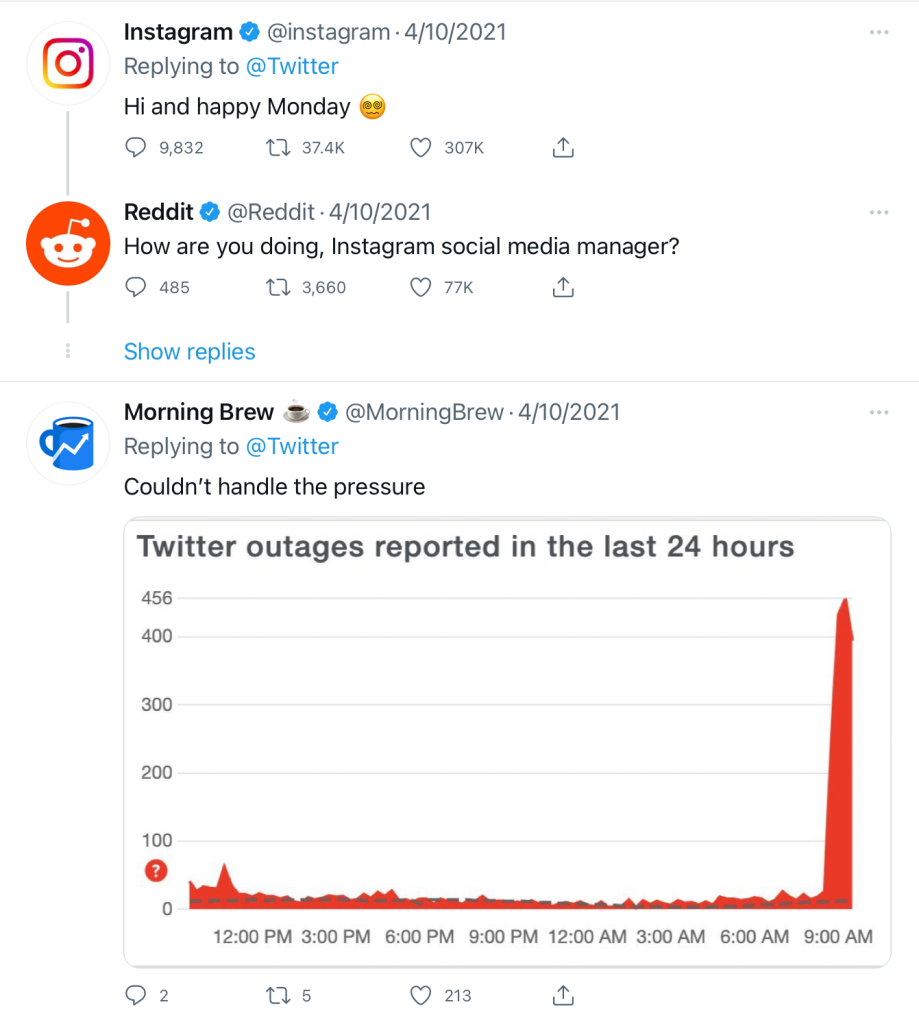 There are tons of social media platforms available for promoting your website. You have LinkedIn best for B2B promotion, YouTube for longer-form video content, Pinterest for visual media presented in the form of digital pinboards, Snapchat and TikTok for targeting younger customers, and many more. I am just picking Facebook, Instagram, and Twitter to show you how to tailor the content for different social media platforms.
Making use of social media platforms is good, but you don't need to be on every single one. Every additional platform you are active on means additional time and effort that you will need to spend to optimize the content for that platform (PLUS engaging with users on that specific one).
On top of that, you should not post the same content across all platforms. Different platforms work differently, and the main user base of each platform varies. For instance, hashtags work differently on Instagram and Facebook, you use different "tones" on Twitter and LinkedIn, and you have different video lengths on YouTube and TikTok.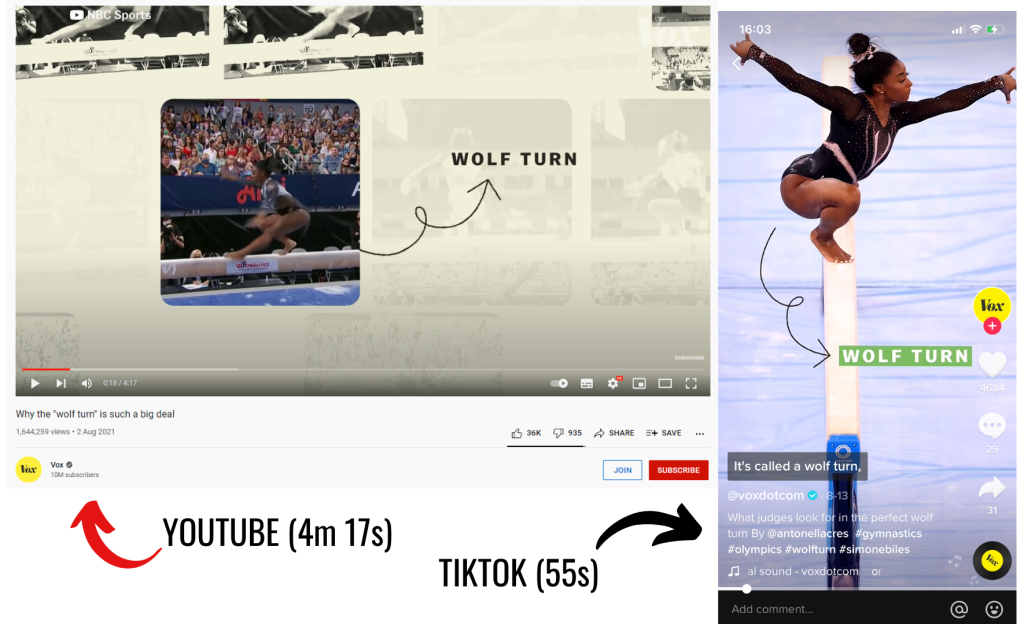 Think about your target audience, think about your manpower, and take a look at which channels work best for your business. By moving away from platforms that aren't performing well, you can now spend more time and effort on those that are.
But before you can start promoting your website on social media platforms, first, you would need to build a website. If you are tech-savvy and know how to code, plus you want total control over your website, feel free to use a content management system like WordPress.
However, if you are new to website building and would want an easy-to-use platform so you can set your website up quickly, I would suggest you go for the website builder option. There are tons of available platforms out there, and I am happy to recommend Website.com since it is (1) free for the most part, you can try out a majority of their features with a free account. And (2), it's just easy to use.